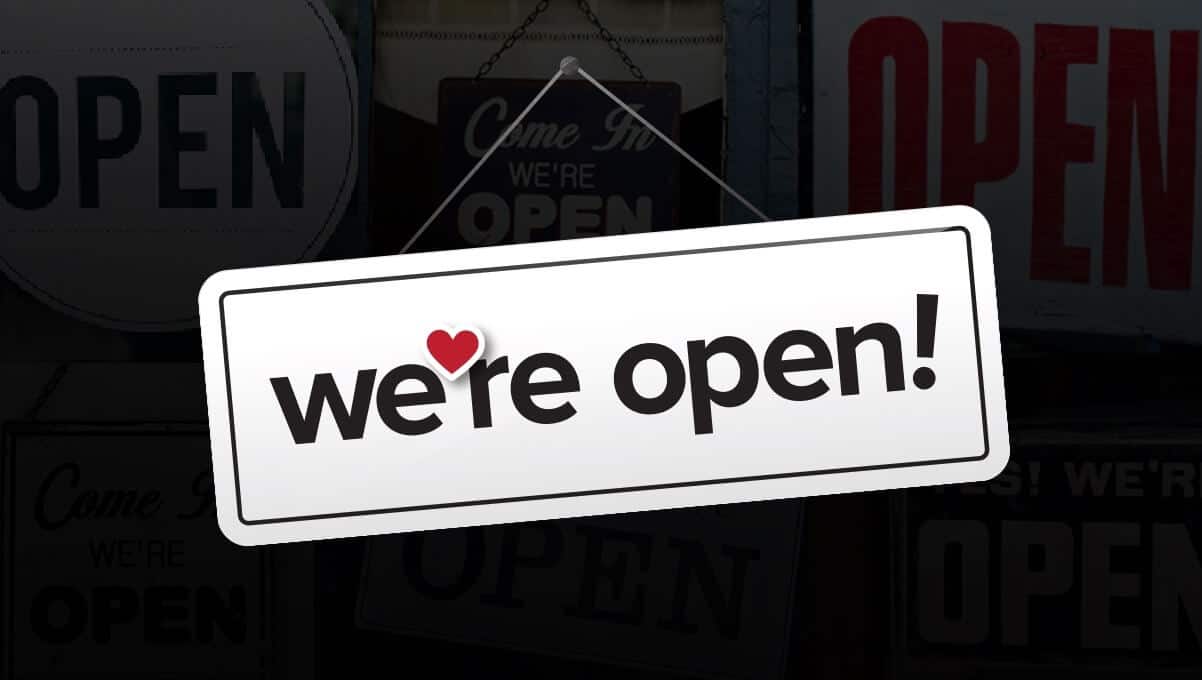 COVID-19 UPDATE
COVID-19 UPDATE FOR OUR VALUED CUSTOMERS
In line with recent Government advice our showroom & warehouse are open as normal. Our customers and staff (branch, warehouse and delivery) have access to hand sanitisers and we are continuing to wash hands and wash down surfaces as advised. The health and safety of our staff, customers and suppliers is paramount and we are taking every possible precaution.
We will continue to follow Government advice and will post any updates here and on our social media channels should the situation change.
Thank you for choosing Dimensions.